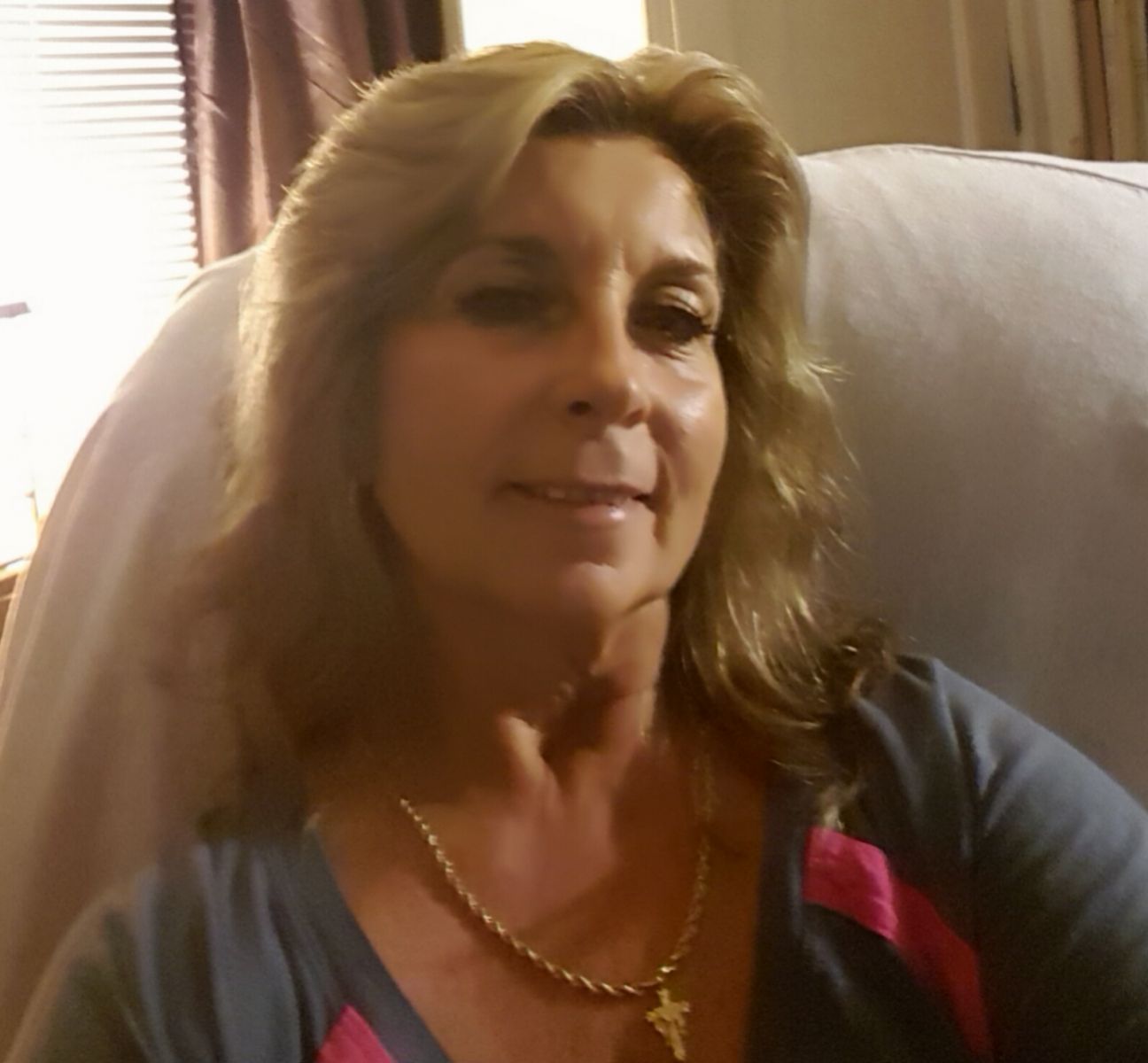 Brenda J Ferguson, Licensed Massage Therapist
I began my health career as a Certified Nursing Assistant. I am certified in Basic First Aid and CPR. I am currently employed at Hershey Medical Center. I am an emergency room technician.
I have seen how healing touch can be. That experience sparked my interest to become a LMT. I am a 2011 Graduate of the Massage Therapy Program at Harrisburg Area Community College with over 700 hours of training and over 100 hours of clinical experience. I am dedicating my life to healing and helping others.
I opened my practice July, 2011 on Main Street in Mount Joy, PA. I relocated my practice to my residence at 133 W High Street, Elizabethtown, PA. I currently operate a Home Based Occupation.